Nuclear Capability Statement
Nuclear Capability Statement
---
Founded in 1989, EAI specializes in surface cleaning and decontamination of radioactive and hazardous contaminants. EAI evaluates the requirements and provides cutting-edge decontamination technologies to achieve project objectives and secondary waste minimization.
Download a PDF of our Nuclear Capability Statement here!
Partial Client List
Rocky Flats

Los Alamos National Laboratory
Idaho National Laboratory
U.S. Army Corps of Engineers
Naval Surface Warfare Center (U.S. Navy)
Bechtel Power Corporation
Fluor Hanford Company
Maine Yankee Atomic Power Company
West Valley Nuclear Service Company
Atomic Energy Canada (CNL)
Energy Solutions
Oakridge National Laboratory
Hanford Reservation
Chalk River
Federal Agencies (DOD, DOE, DHS, EPA and NNSA)
Project Highlights
One of EAI's patented decontamination technologies, Rad-Release, saved a DOE site approximately $110 Million. 100% of the TRU waste was decontaminated to SCO low-level waste.
EAI and Idaho National Labs were awarded the prestigious R&D 100 Award for the development of Rad-Release.
Decontaminated U.S. Navy marine gas turbine engines for unrestricted free release following the Fukushima incident.
Successfully lowered all large object legacy TRU waste to low-level SCO under the 3706 campaign at Los Alamos National Laboratory
Decontaminated over 66,000 sq. ft. of below grade concrete building surfaces at Maine Yankee nuclear plant, eliminating the need to excavate and dispose.
Additional highlights available upon request!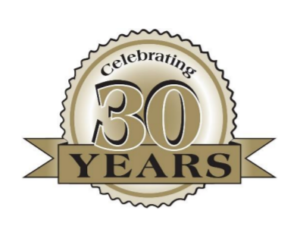 Nuclear Services We Offer
Patented decontamination technologies (Rad Release I, Rad Release II and SuperGel)
Site review and assessment
Waste characterization and volume reduction
Onsite decontamination and technical support
Offsite decontamination and waste processing
Worldwide mobilization
Environmental hazard remediation (PCBs, Mercury, heavy metals, chem/bio, etc.)