Corporate Overview
Corporate Overview
Tough surface cleaning and decontamination challenges demand highly specialized knowledge, technology and experience. They demand EAI. Environmental Alternatives, Inc. has provided innovative solutions addressing difficult nuclear decontamination and industrial cleaning challenges since 1989. We provide our services across the country and around the globe utilizing our experienced project managers and technicians who are all highly regarded for their unique level of specialized expertise.
Read More
Nuclear Decontamination
When it comes to serving the specialized decommission and decontamination needs of the nuclear power industry, few can match EAI's expertise.
EAI has years of experience addressing the full range of decontamination challenges facing nuclear power utilities, the U.S. Department of Energy, the U.S. Department of Defense, the U.S. EPA, Homeland Security, Private Licensed Facilities and the Radiopharmaceutical Industry. We provide a comprehensive solution for projects of any size—from decontamination support for plant upgrades and refueling projects to complete Decontamination and Decommissioning (D&D).
Read More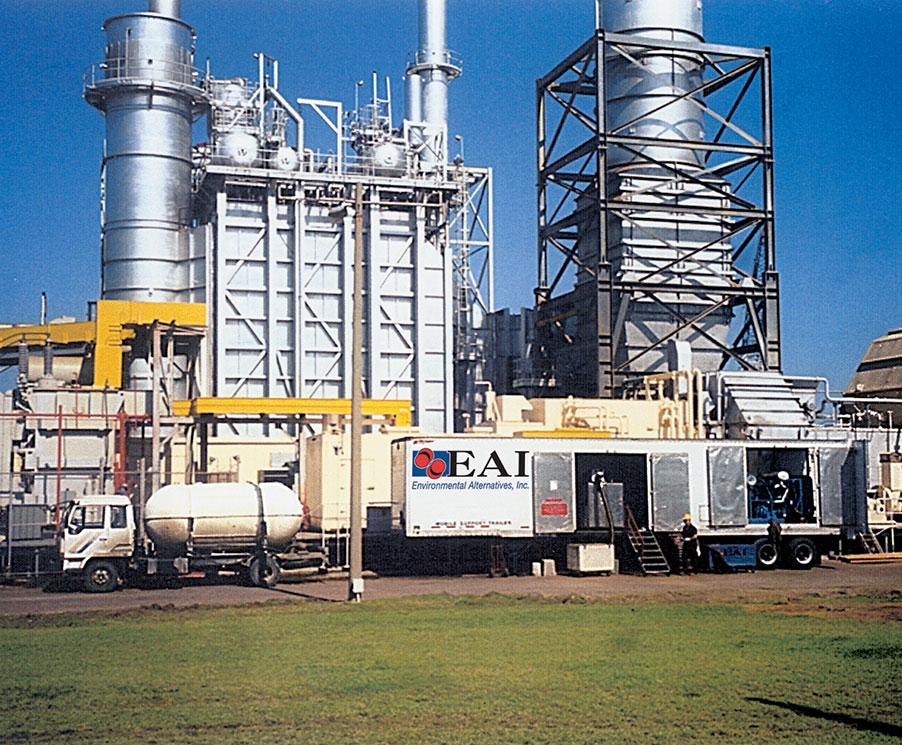 HRSG & Industrial Cleaning
In the broader industrial sectors, EAI has provided its cleaning services to optimize facility efficiencies and safety. We've developed a solid reputation for delivering leading-edge cleaning technologies and services that set the industry standard for safety, effectiveness and efficiency. We provide comprehensive, customized component cleaning solutions that maximize the efficiency and lifespan of plant components, ensure end-product quality, and protect worker health and safety. We consistently exceed our clients' expectations with solutions that optimize plant efficiency and realize significant cost savings.
Read More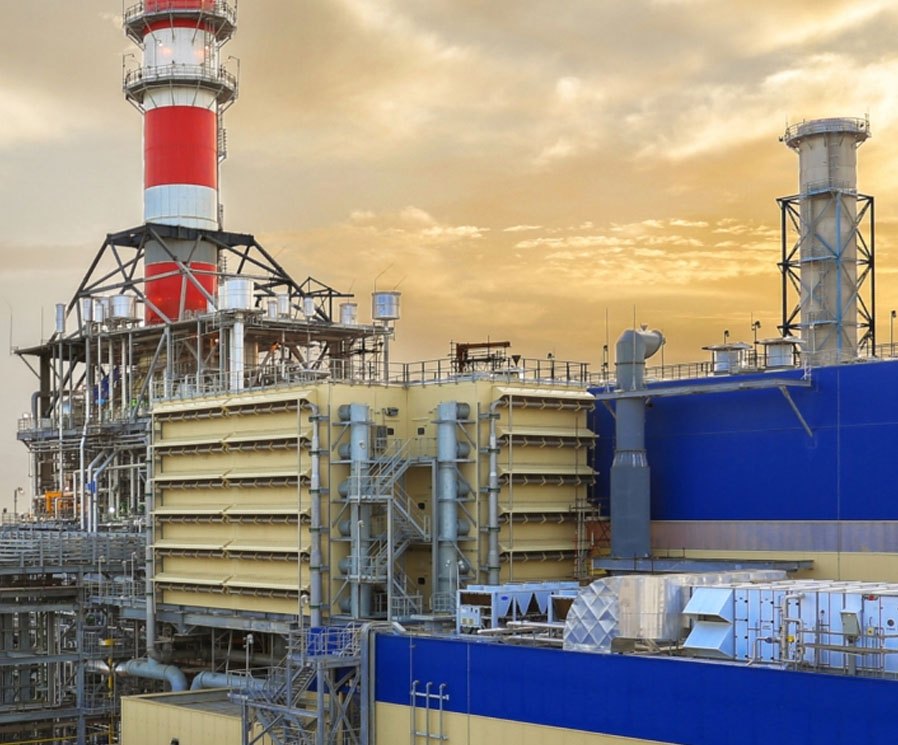 HRSG Services
Environmental Alternatives, Inc. (EAI) provides specialized cleaning services to the gas turbine industry. EAI is credited with introducing the CO2 cleaning process to the gas turbine market in 1993. Over the past 20 years, EAI has cleaned hundreds of HRSGs and services customers all over the United States and overseas in more than 10 countries around the globe. For simple cycle and combined-cycle power plants, our cleaning services allow plant operators to maintain peak performance for heat recovery steam generators (HRSGs), combustion turbine (CT) compressors, steam turbines, and selective catalytic reduction (SCR) systems, and catalysts. EAI was the first company to recognize the benefits of cleaning HRSGs with this technology.
Read More
EAI, Environmental
Alternatives, Inc.
Environmental Alternatives, Inc. provides innovative solutions for nuclear decontamination, utility and industrial cleaning applications across the United States and around the globe. EAI brings the depth and breadth of experience to plan and manage every aspect of a project—no matter how large or complex. Our expertise translates into accelerated schedules, restored equipment performance, greater availability and lower plant lifecycle O&M cost for our customers.
As featured in
Clients we service that put trust in our capabilities